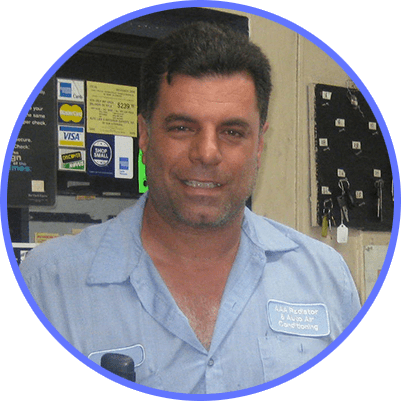 Fixing Air Conditioners is All We Do
Miami's Specialized Auto Repair and Service Shop
The Best Car Air Conditioning Repair Shop in Miami

An Accredited A/C Repair Company You Can Trust

The owners and maintenance experts of AAA Radiator And Auto Air Conditioning have been honored to serve North Miami Beach for the past 30 years. While we focus on A/C Repair and service, we also provide a long range of other auto repair services listed on our services page. Our Miami car A/C repair experts have built our reputation by providing consistently superior service here in North Miami Beach.
Come visit AAA Radiator And Auto Air Conditioning in North Miami Beach! We are proud to specialize in car A/C Repair. We want your business! Our highly-trained automotive mechanics take great pride in supplying: A/C Service, A/C Evacuation and Recharge Service, Auto Heater Repair, and Auto A/C Electrical Service. Each of our reliable specialists undergo extensive automotive repair training to meet all your auto repair needs.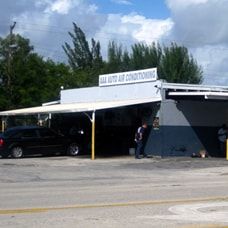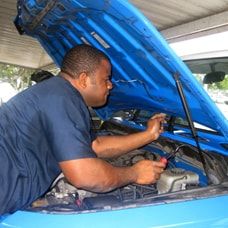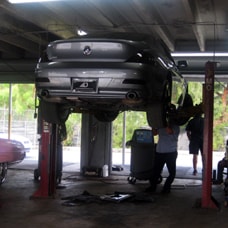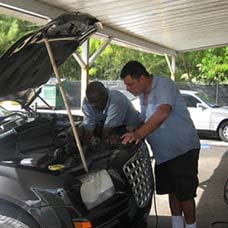 Real Customer Testimonials
"Quick service and great prices. Techs that know what they're doing. The owner knows what is taking place with each customer's vehicle and he knows how to service them himself. I have used this business for 25 years and have sent many people there to get their vehicle fixed. All of them were happy with the repair and cost."

– James M.